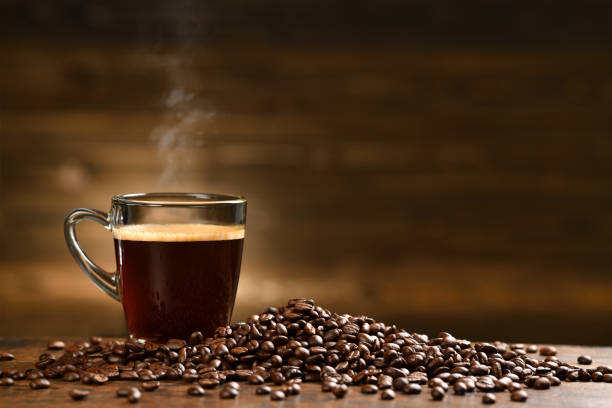 The Beginning of Retro Coaster
We were four friends who struggled to keep our beverages warm, especially on those chilly mornings. We started to look for a solution and noticed that there were very few options available for keeping our beverages warm. This led us to start our own company, Retro Coaster, with the aim of providing our customers with a solution to this common problem. Later on, we have decided to expand our product range and today we provide different items that appeal to your coffee and tea experience in the best way possible.
OUR JOURNEY TO SUCCESS
We have built a loyal following of coffee and tea lovers who appreciate our dedication to quality and innovation. As we continue to grow and evolve, we remain focused on our core values of excellence, sustainability, and community, and we are excited to share our passion for coffee and tea with even more customers in the years to come.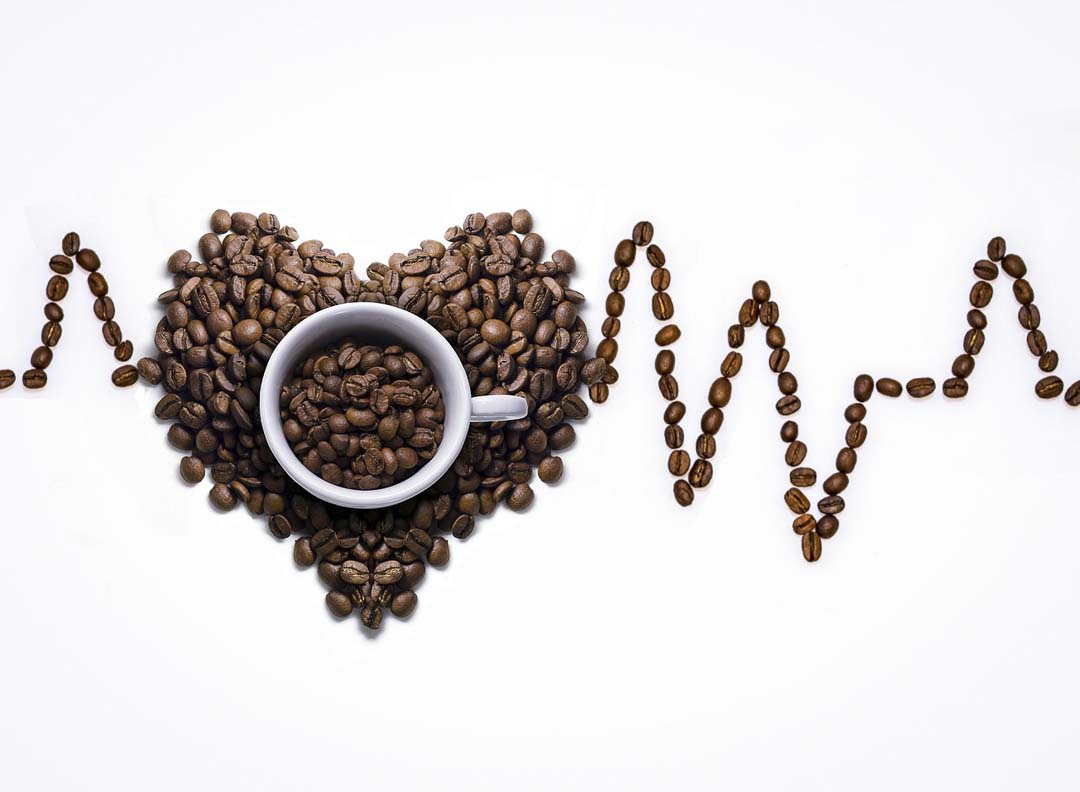 ENVIRONMENT IS IMPORTANT TO US
We are committed to our environment. We believe that it is our responsibility to protect our planet for future generations. That is why we use eco-friendly materials and practices in the production of our products.
WHAT DIFFERENTIATES US
Quality

We use only the highest-quality materials to ensure that our products are durable and long-lasting.

Style

We also pay close attention to the design of our products, ensuring that they are not only functional but also stylish and attractive.

Convenience

Our products are designed to make your life easier, whether you are at home or in the office.
CUSTOMERS ARE THE CENTER OF OUR COMPANY
The core values that we hold dear at Retro Coaster are quality, innovation, and customer satisfaction. We believe that our products should be made with the highest quality materials and designed with the latest technology. This not only ensures that our customers receive the best possible product, but also that it will last for years to come. Innovation is at the heart of our business. We are always looking for ways to improve our products and make them the best they can be. Our customers can rest assured that they are getting the best product available on the market.
We believe that our customers should be treated with the utmost respect and care. We listen to their feedback and use it to make improvements to our product. Our customer service team is available 24/7 to answer any questions or concerns that you may have. We want you to feel confident and satisfied with your purchase and know that you made the right choice in choosing Retro Coaster.
We bring passion and love for coffee and tea, which can be seen in the quality of our products and the customer service we provide. We lead the company with a hands-on approach and are always available to speak with our customers.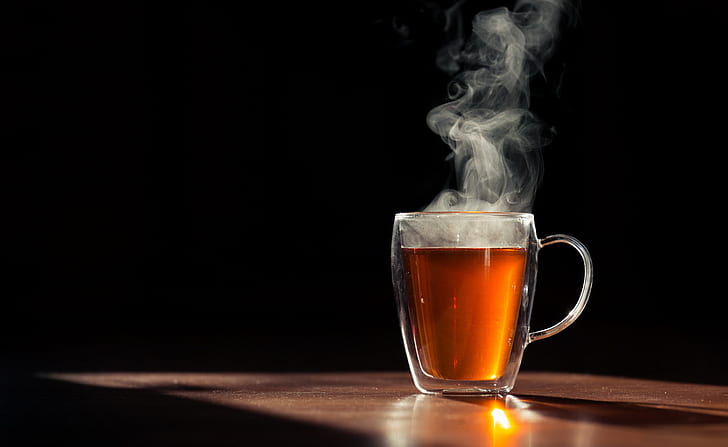 OUR STORY CONTINUES...
We are constantly expanding and improving by always researching new and innovative ways to improve our products and services. We aim to provide our customers with the best possible experience, from the moment they purchase our product to the moment they take their last sip with the goal of bringing joy to their lives. Thank you for being a part of this journey!
Shop Now