Regular price
$39.99 USD
Sale price
$29.99 USD
Unit price
per
Sale
Sold out
Plug Type

Lucky Coaster works with a USB cable instead of a plug, making it portable and perfect for on-the-go coffee drinkers.

Voltage: DC 5V/2A

Power: 8-10W
Dimensions

Height: 117mm, Width: 130mm Depth: 23mm
View full details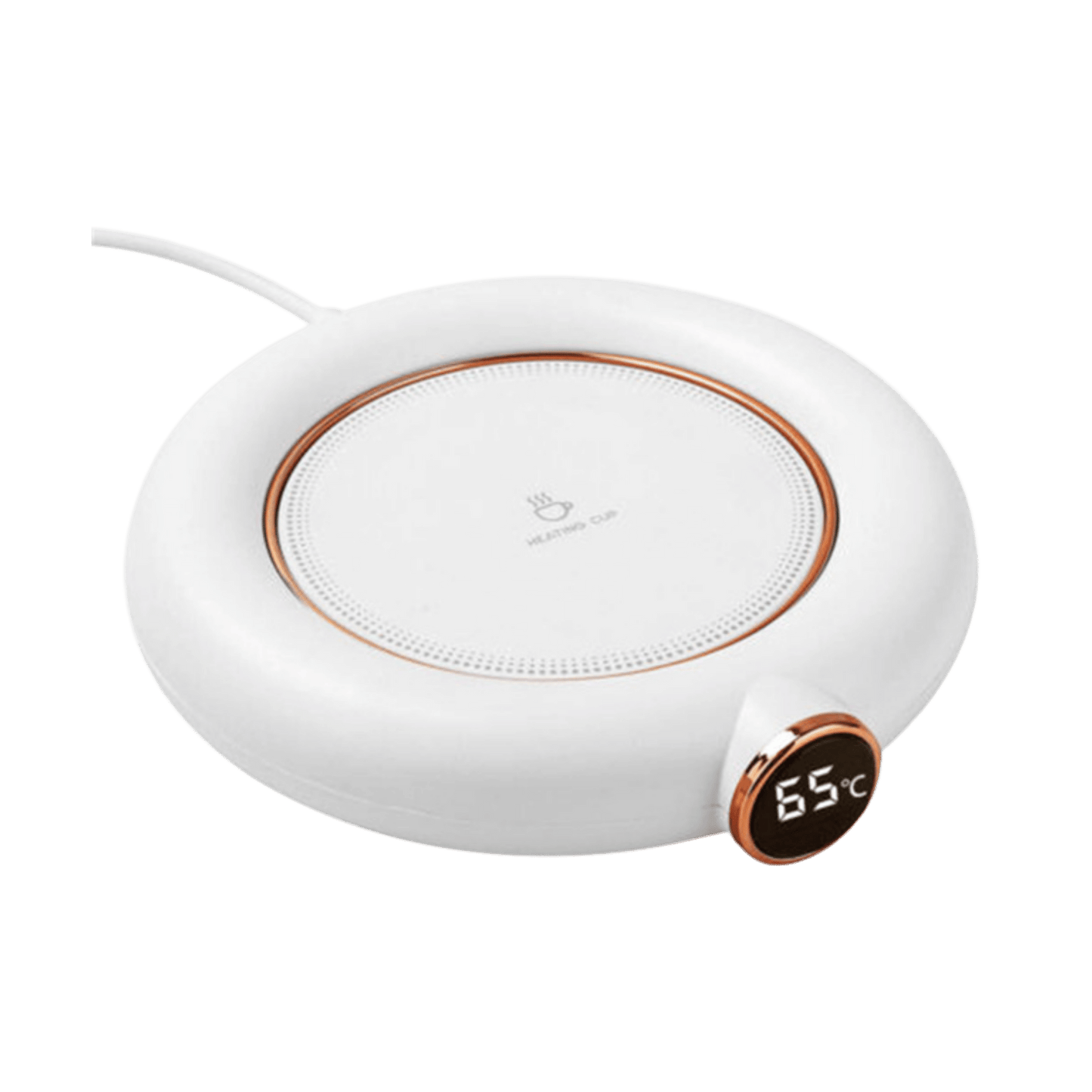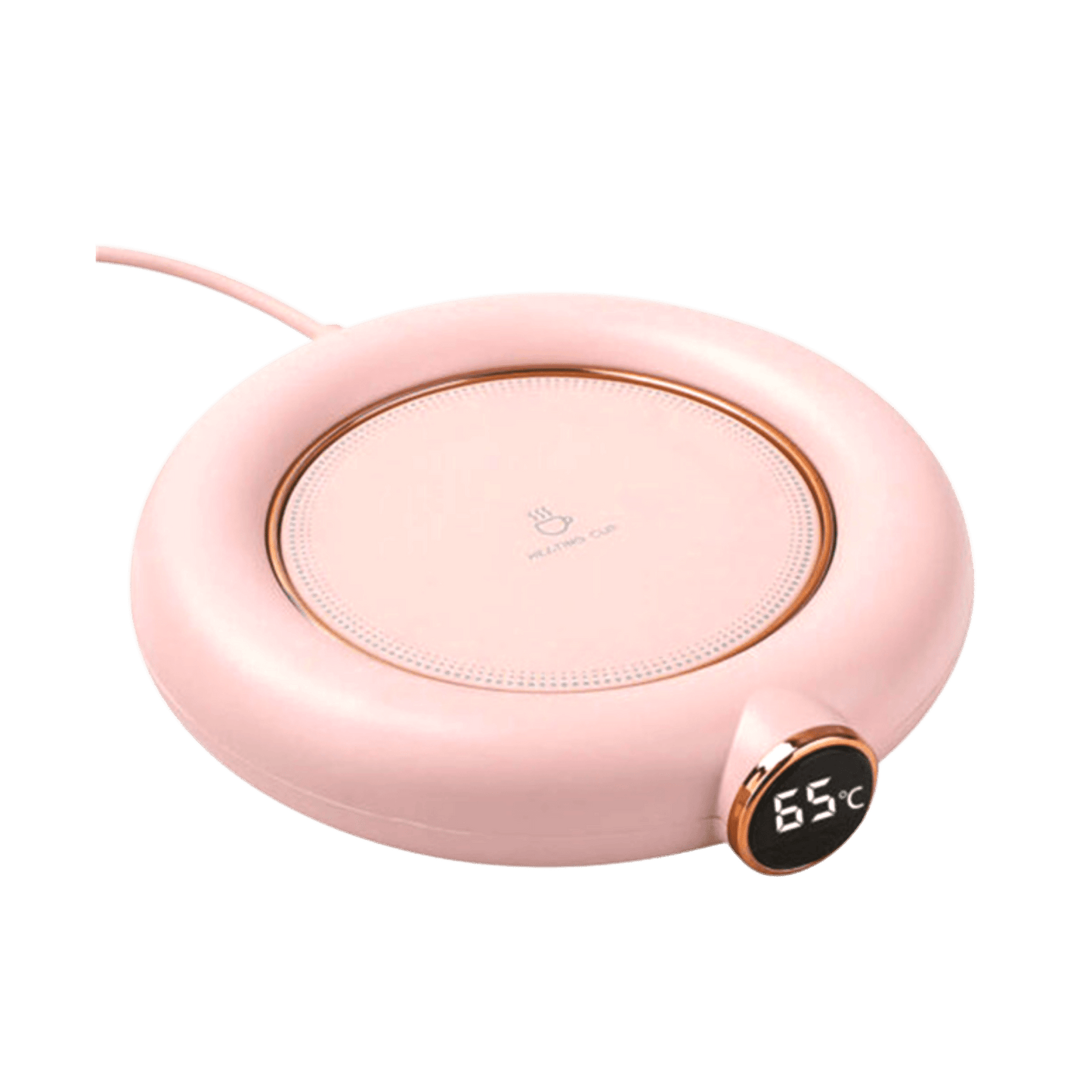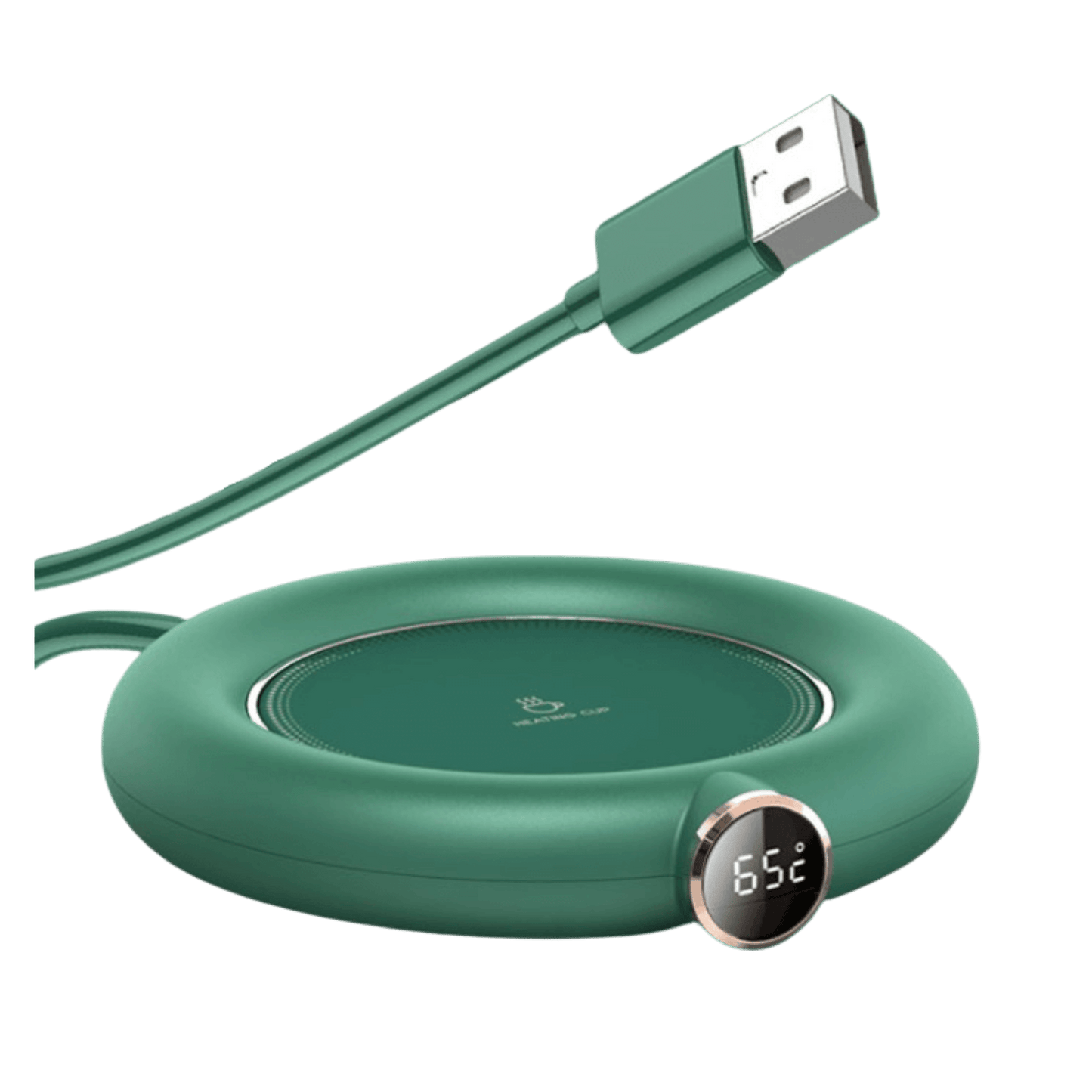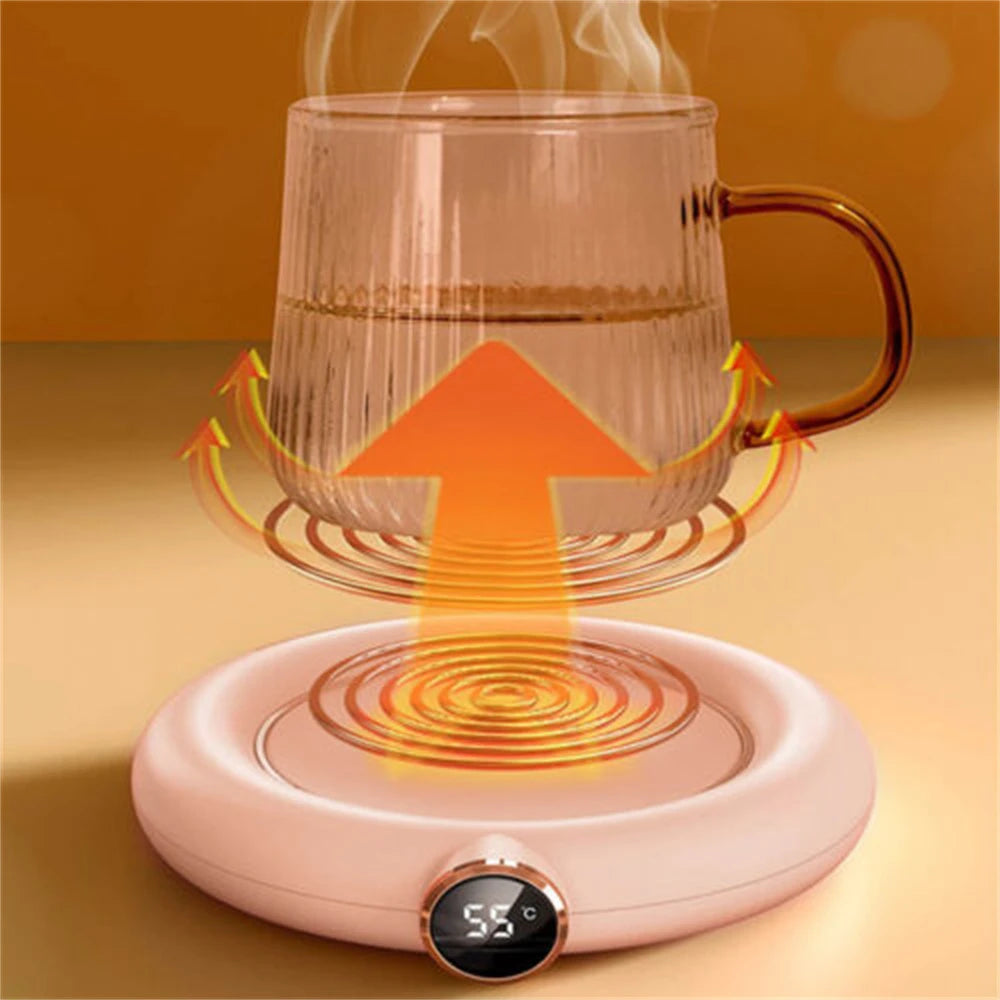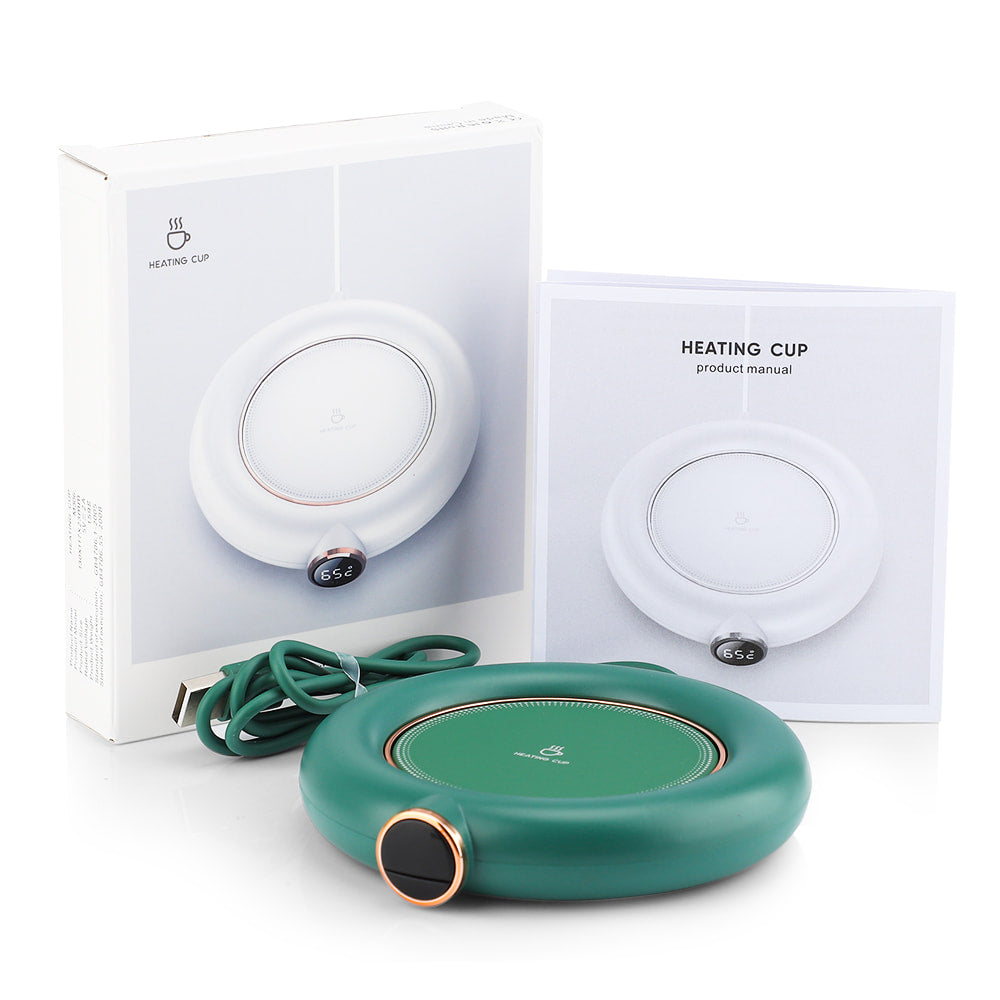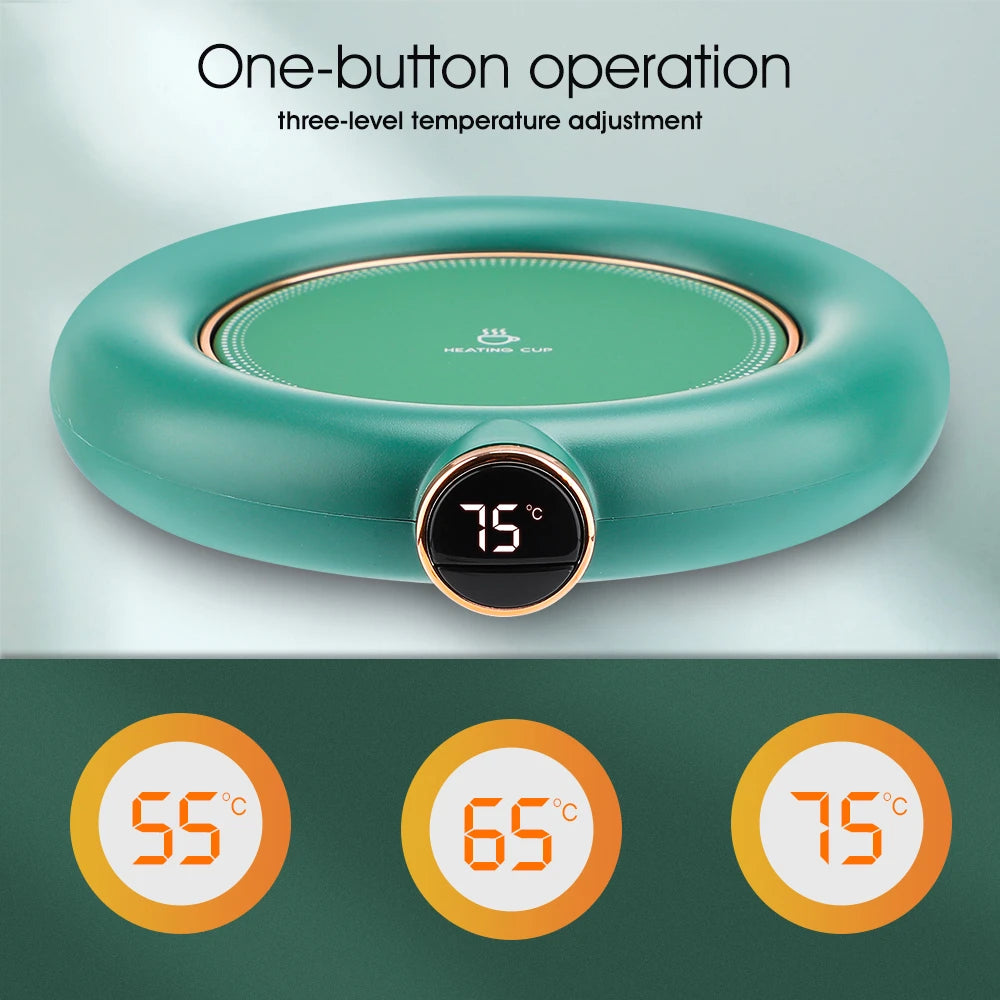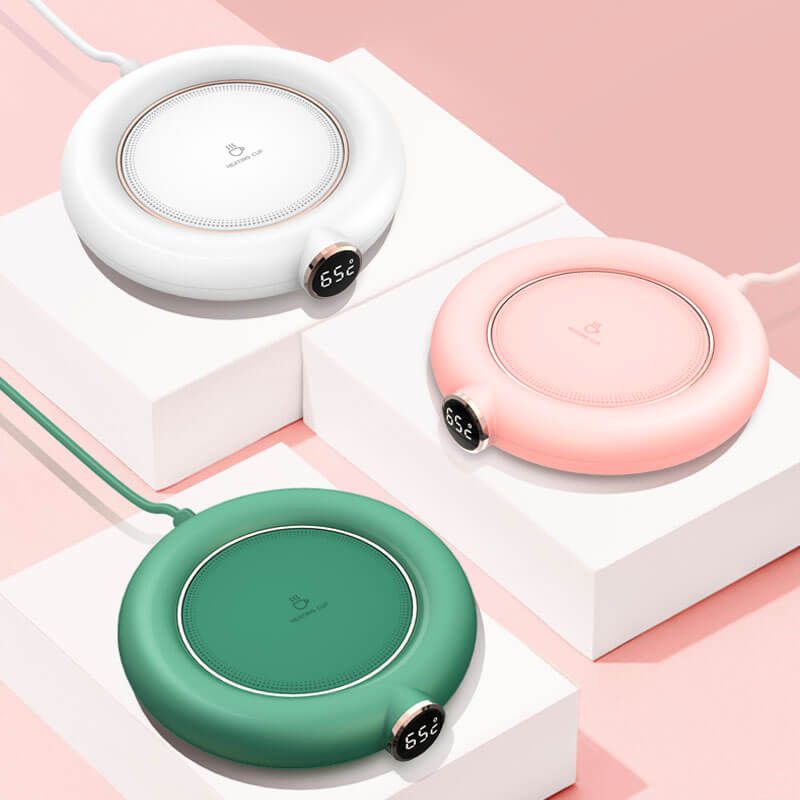 Elevate your coffee breaks with our Lucky Coaster USB Mug Warmer!
Experience the ultimate convenience of maintaining your drink's perfect temperature with our USB mug warmer - Lucky Coaster. This innovative product is a cost-effective and straightforward solution that eliminates the need for traditional plugs; unlike our flagship product, Retro Coaster Mug Warmer. With its USB-powered design, this heated coaster provides a hassle-free way to keep your beverage warm and enjoyable; whether you're studying, working, or simply running errands.
Keeping your drink at an optimal temperature has never been easier!
Introducing the Lucky Coaster - the perfect addition to our mug warmers/coasters line! This USB-powered mug warmer coaster is designed to keep your drinks warm wherever you go. Whether you're working from home or traveling, the Lucky Coaster is a must-have accessory for coffee lovers. Its innovative design and sleek looks will make your coffee breaks more enjoyable.
It's simple - with one effortless touch of your finger, set the desired temperature, and the warming coaster will take care of your coffee or tea mug, giving you the freedom to focus on what's important. Say hello to the convenience of our brand new cup coaster: Lucky Coaster, the perfect addition to any workspace or home office.
Beverages play a crucial role in our daily lives, providing us with energy, comfort, and relaxation. Whether it's a hot cup of coffee, tea, or milk, keeping your drinks warm and at the right temperature can be a challenge. This cup warmer is a solution that provides you with the perfect temperature for your drinks at all times, no matter where you are.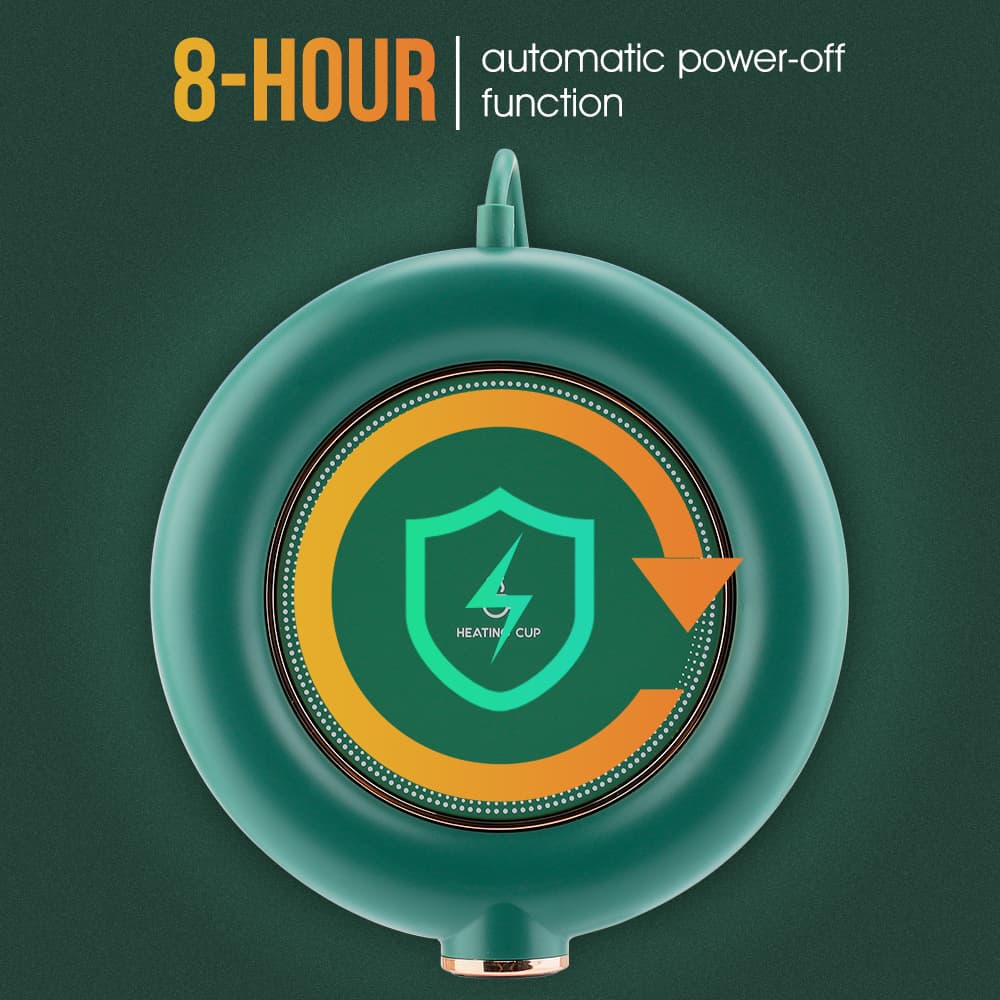 Have an urgency? We got you covered.
Thanks to Lucky Coaster's innovative 8-hour automatic turn off function, you never have to worry about accidentally leaving your mug warmer on for too long. Lucky Coaster's mug warmer turns off automatically after 8 hours. This safety feature means you don't have to worry about forgetting to turn it off. Whether you rush off and forget about your coffee or simply get distracted, the warmer will shut off on its own. You can start your day without stressing about overheating mugs or leaving the warmer on for too long.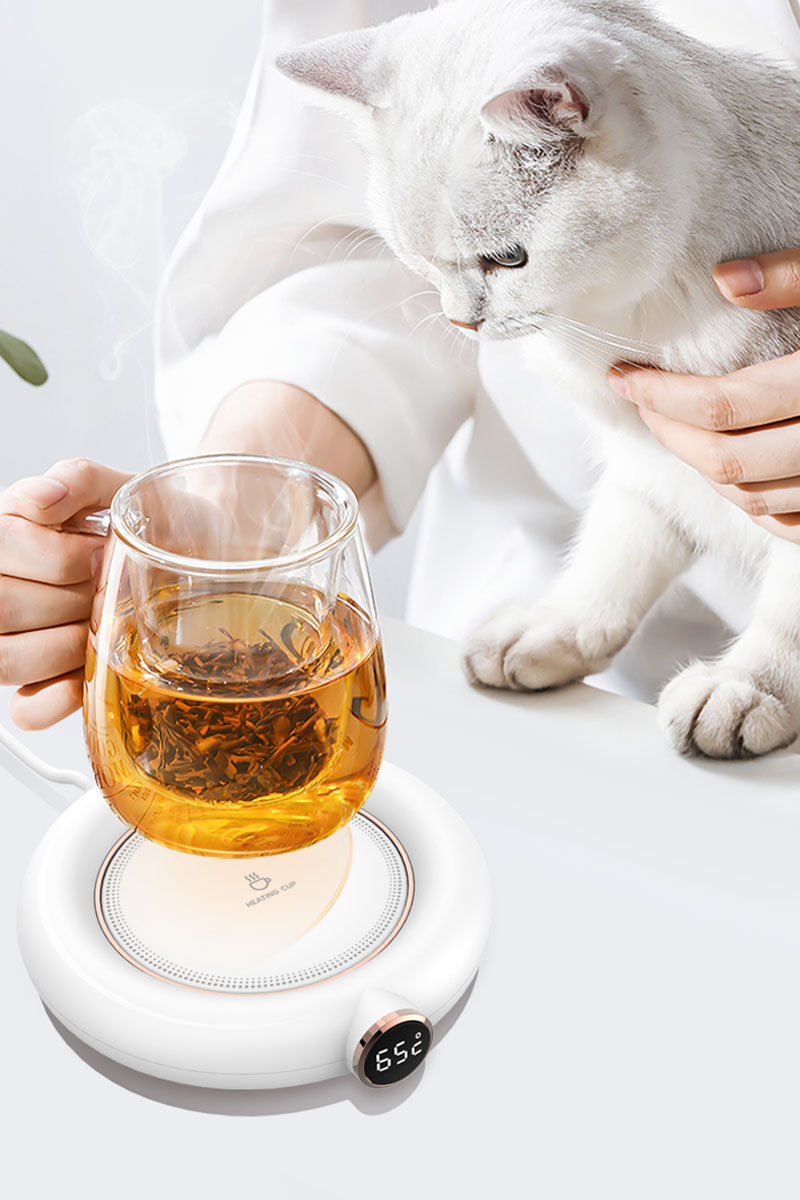 A stylish Coaster on-the-go!
The Lucky Coaster is a revolutionary product that takes the traditional mug warmer to the next level. Its USB-powered feature means that you can use it anywhere you want without worrying about power cords. This makes it perfect for people who work from home or travel frequently. The Lucky Coaster's USB port is compatible with most devices, making it easy to use on-the-go.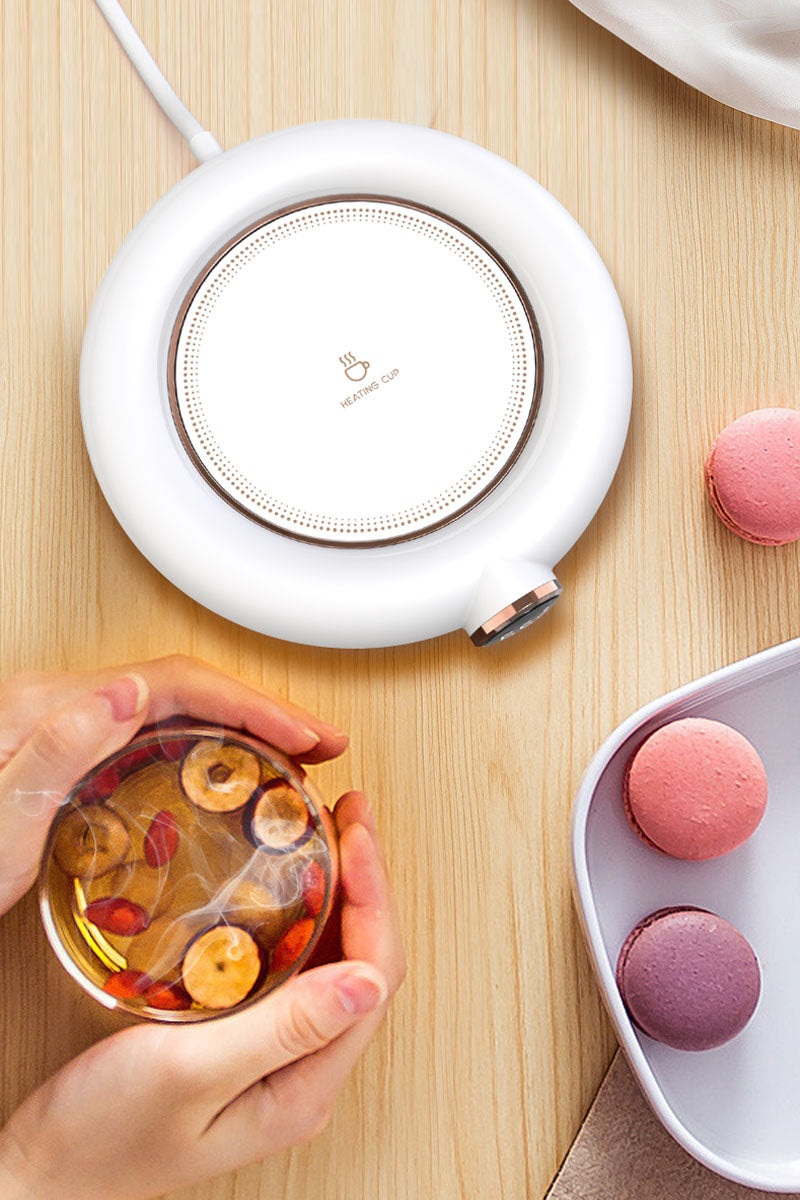 Enjoy Your Coffee at the Perfect Temperature, every single time!
The Lucky Coaster is not just any coaster; it's a heated coaster! This innovative feature keeps your drink at the temperature you want, so you can enjoy it at your own pace. With our Lucky Coaster, you can set multiple temperature settings to suit your needs. This means you can have your coffee at the perfect temperature every time. The Lucky Coaster's heating component is efficient and safe, making it perfect for daily use.
Fast Shipment and Quality Packaging
Although website indicated that shipments takes about approximately 2 weeks, I received the package in about 10 days. I really like the packaging too.
Easy to carry
I work from office 9 to 5 everyday and bring the coaster with me everyday. I just slip it to the pocket of my work purse and give it a quick wipe with wet paper. It works will with my office mug, as well as, the paper Starbucks cup, if I feel special that day :)
Ridge design will save you $2K
I used another coaster with a flat surface which was a horrible experience - it didn't have side ridges to keep the mug stable, so my cup fell over, damaging my keyboard. Although I promised myself that I'll never ever get another one, I've run into this one on Facebook and I really liked the design, not because of the round shape or color, but the fact that it has SIDE RIDGES that will avoid spilling water to your gadgets. And it warms it better than the one I bought on Amazon. Recommended.
Love them
fair price for a good looking coaster that does the job! I was hesitant with the green color as it's too bright, but it resonates well with my brown desk. I usually never finish the coffee and throw it away when it's cold. This lucky warmer keeps it warm enough so that I can enjoy the coffee, and I don't have to waste the water or coffee anymore.
Original one is better but I still love it
I had the original Retro Coaster Mug Warmer for about a year now, and I absolutely love it! Took it everywhere I go. The only downside was that you would have to plug it in every time. I was really excited when I saw the USB version come up, so I ordered the Lucky Coaster last week. I prefer the Retro Coaster's design more but this one still looks gorgeous and I can use it with my computer usb.
Any Questions?
Questions About Shipping?

At Retro Coaster, we want to ensure that you have a seamless shopping experience, including our shipping policies. If you have questions about shipping, we've got you covered with our comprehensive FAQ section.

To navigate to our Shipping FAQs, simply refer to the FAQ & Shipping section. From there, you can find answers to common shipping-related questions, such as delivery timeframes, tracking information, and international shipping policies.

Our Shipping FAQs are designed to provide you with all the information you need to know about our shipping policies. If you have any additional questions, don't hesitate to reach out to our customer service team, who are always ready to assist you.

Hassle-Free Exchanges

We are a customer centric business and we want to make sure you're completely satisfied with your purchase. If you need to exchange your mug warmer, we've got you covered with our hassle-free exchange policy. Our FAQ section is the perfect place to find answers to your exchange-related questions.

To navigate to our Shipping FAQs, simply refer to the FAQ & Shipping section. From there, you can find answers to common exchange-related questions, such as how to initiate an exchange, exchange timeframes, and exchange eligibility.

Can't find what you are looking for? Contact us anytime and we will be more than happy to assist you!