Regular price
Sale price
$24.99 USD
Unit price
per
Sale
Sold out
Please check the Instructions below before purchasing our Retro Coaster Mixing Cup!
Instructions

Attention: Please handwash the Retro mixing cup, taking care to avoid the electronic components at the base of the cup. While you can mix hot and cold water, we do not recommend using a heat source underneath the self-stirring cup, as it contains electronic parts. Please note that our cup warmers are not suitable for use with the Retro mixing cup due to the electronic components at the bottom.
Rechargable

Retro Coaster Mixing Cup can be charged with a micro USB cable included in the packaging, making it portable and perfect for on-the-go.

Voltage: DC 5V/2A

Power: 8-10W
Dimensions

Length: 117mm, Width: 23mm
View full details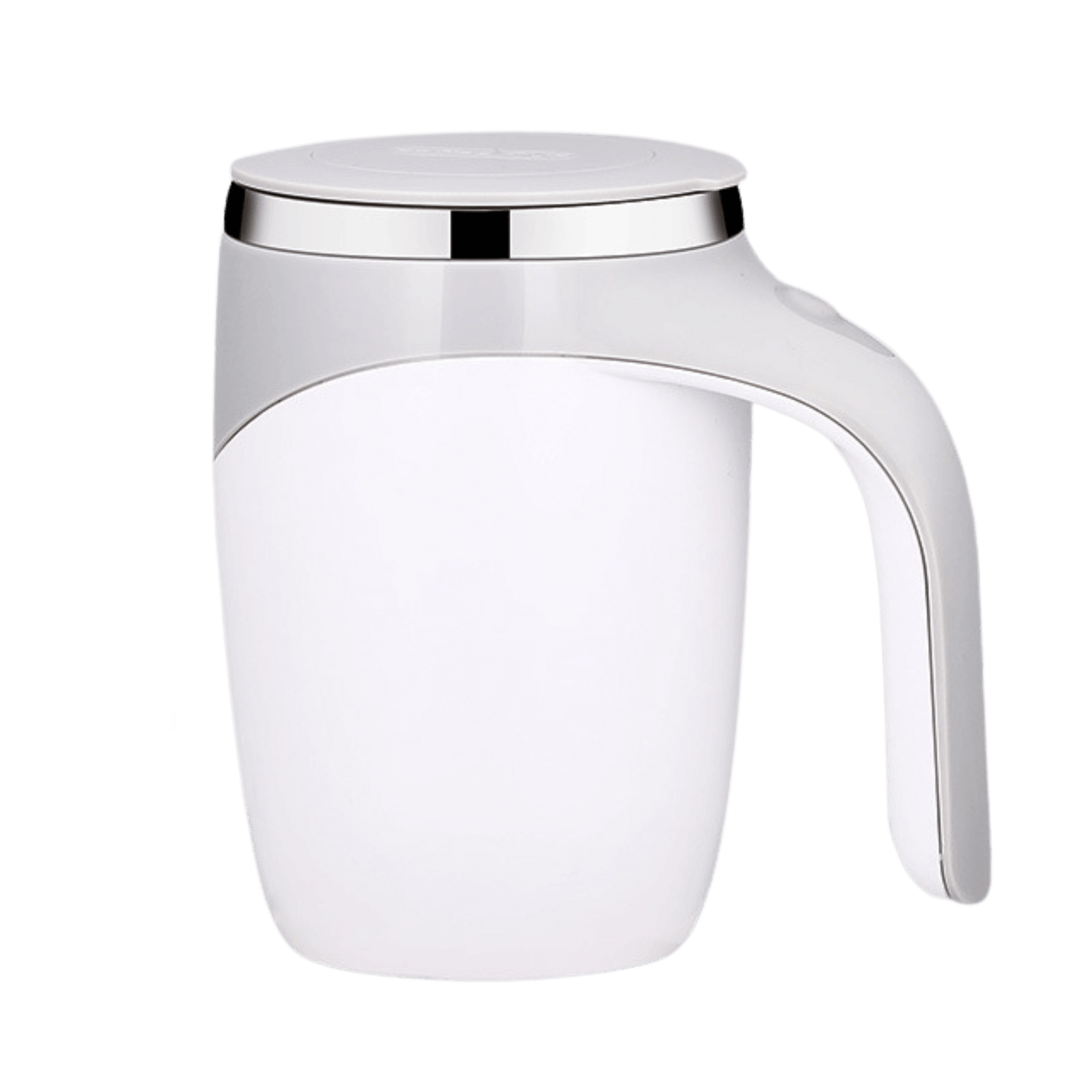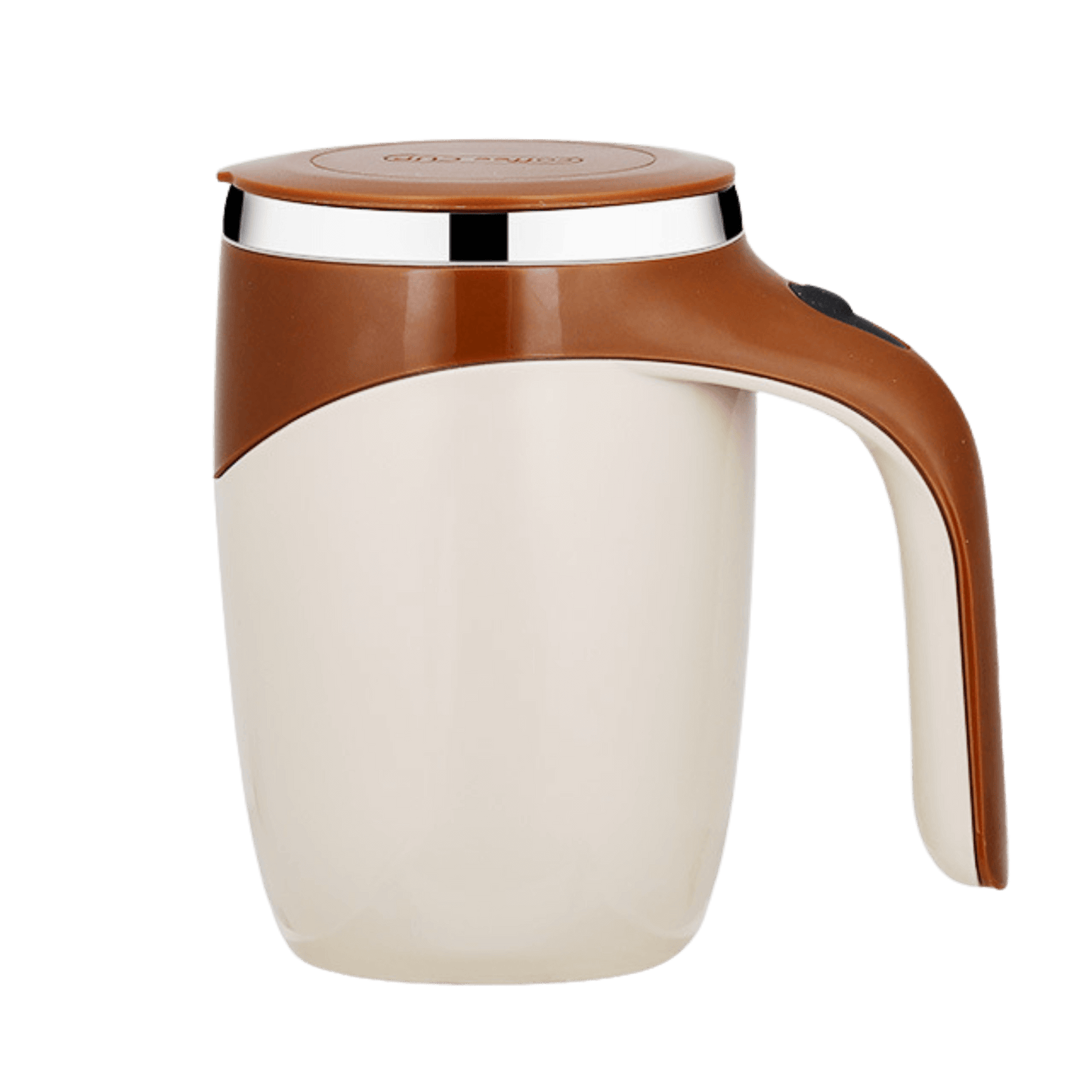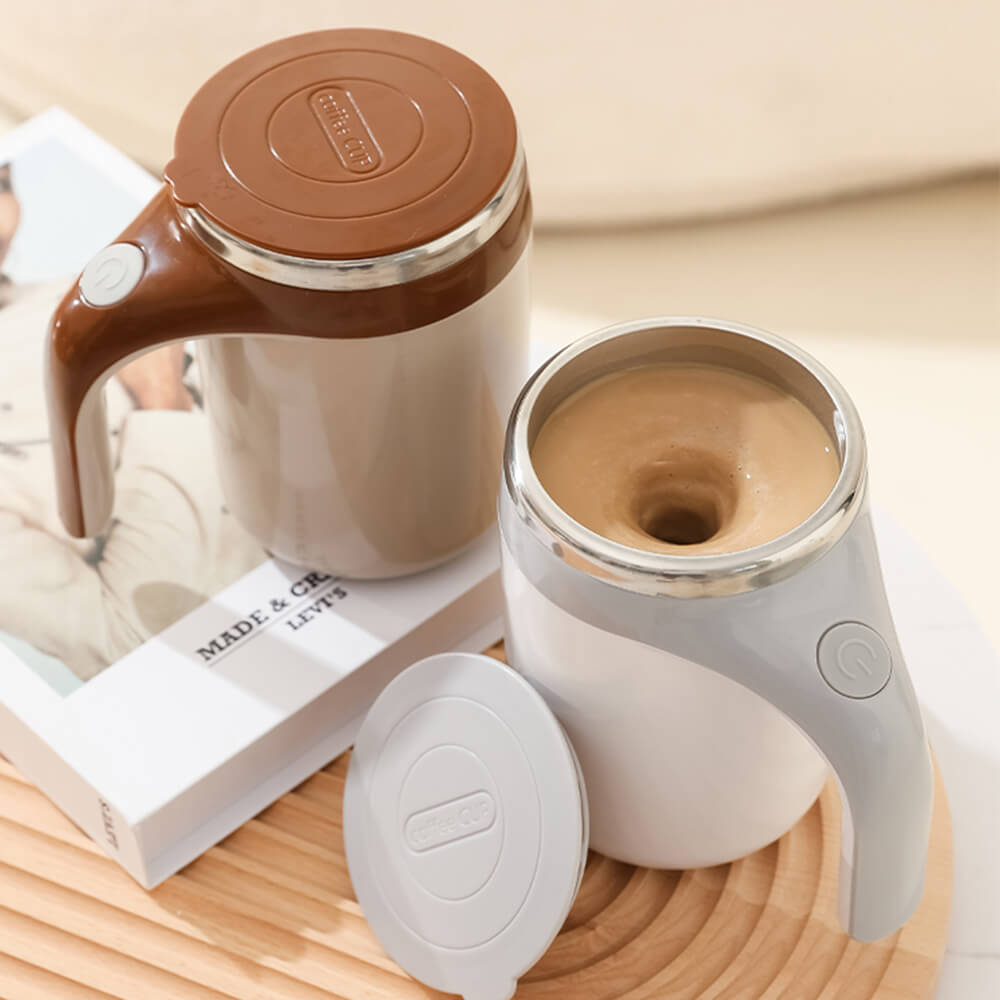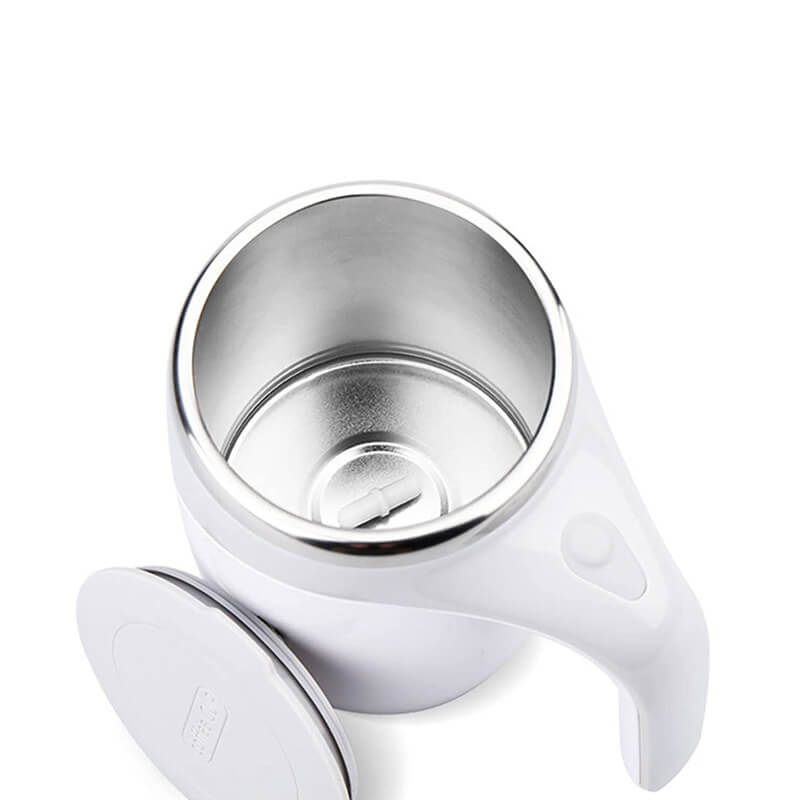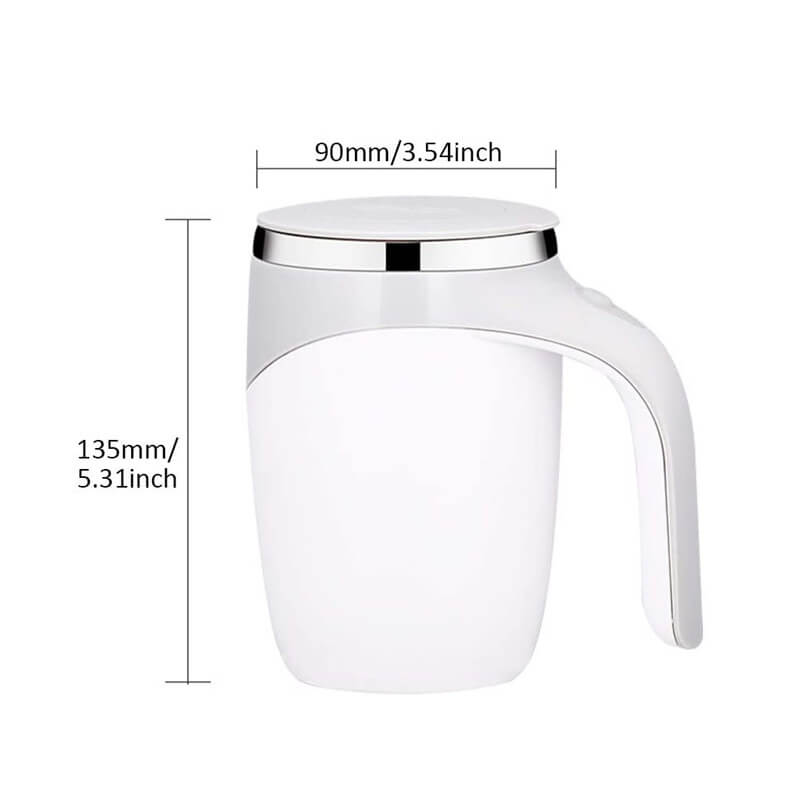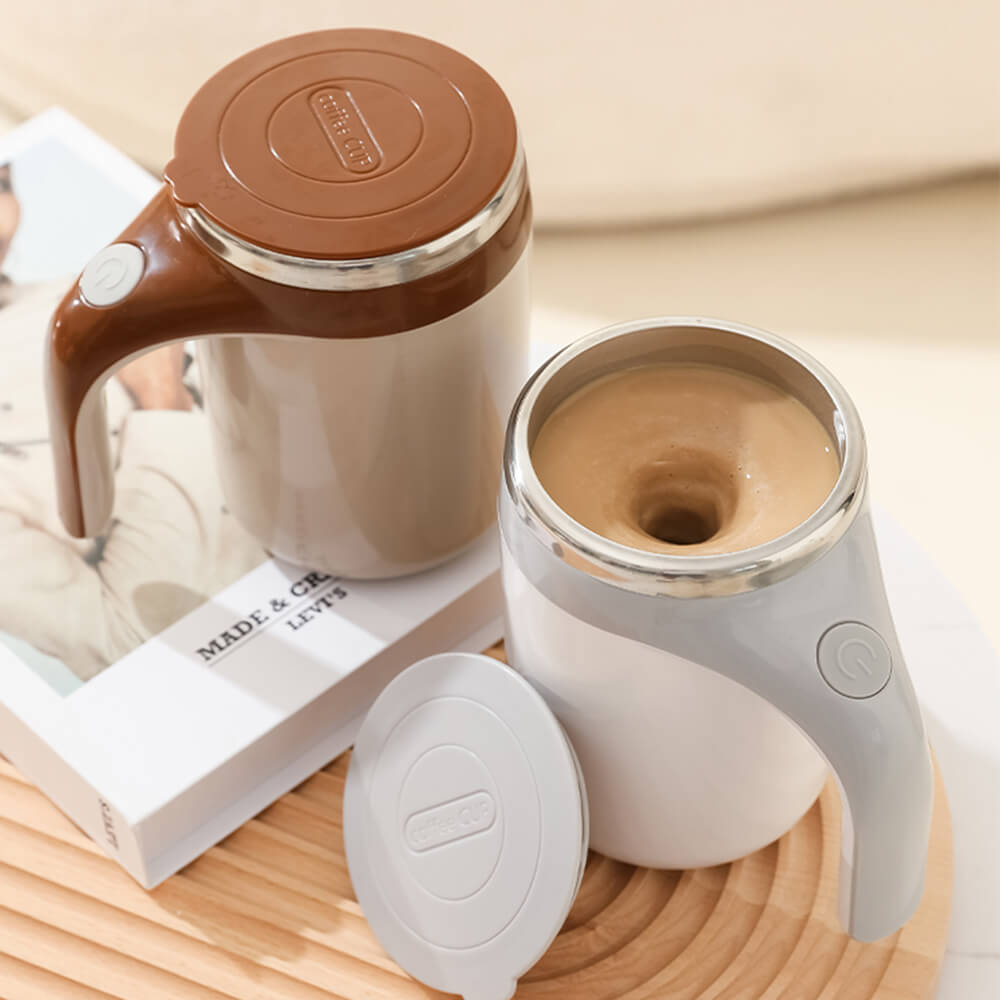 Enjoy Effortless Mixing with the Retro Coaster Self-Stirring Cup
With the Retro Coaster Mixer Cup, you'll never have to worry about stirring your drink again. The self-stirring technology means you can simply press a button and watch as your drink is perfectly mixed for you. This innovative feature is perfect for anyone who is constantly on the go and tired of manually stirring their drink every morning.
Experience the Perfect Blend Anytime, Anywhere with our Stirring Cup
We have brought you the Retro Coaster Stirring Cup, which is simply the ideal tool for making the ideal blend- whether you're a coffee or tea fan. Our magnetic mug stir capsule allows you to stir your coffee or tea to perfection without using a spoon when you wake up in the morning. The best part, though? You may carry the cup with you everywhere you go as it is portable.
Retro Coaster Stirring Cup isn't limited to use with coffee and tea, either. You may prepare your favourite cocktails in this multipurpose cup. Whether it is a night time drink or a morning cup of coffee, we have got you covered. Simply add your ingredients, press the button and watch, as our cup does all the work for you.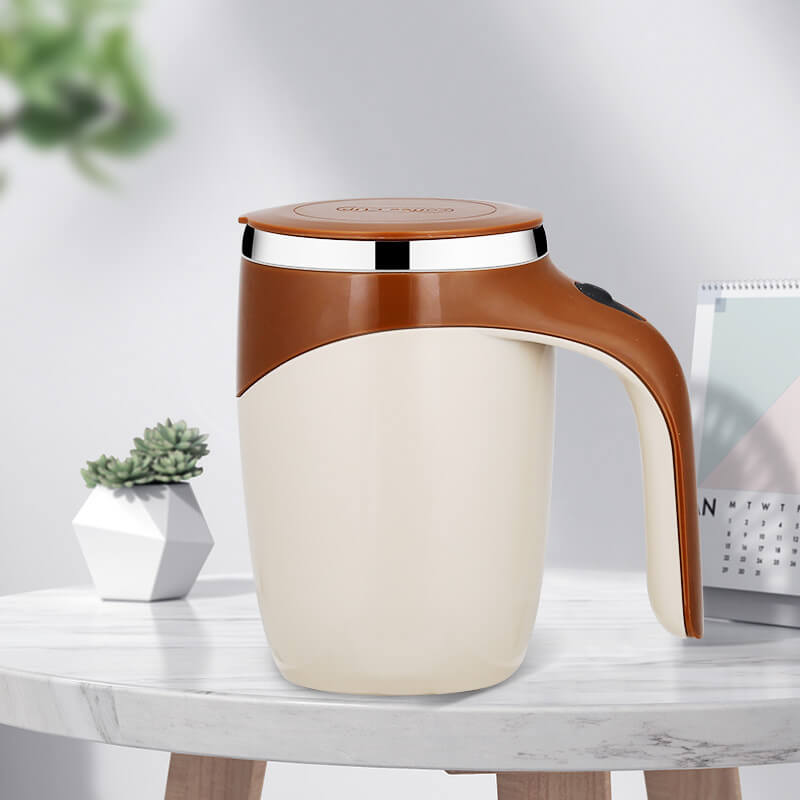 The Double-Walled Design
One of the key features of the Retro Coaster Stirring Cup is its double-coated design. This design is essential in keeping hot drinks hot and cold drinks cold. The inner layer is made of stainless steel, and the outer layer of the cup is made of durable and stylish material that provides insulation. This creates an air pocket between the two layers that helps to keep the temperature of the beverage constant.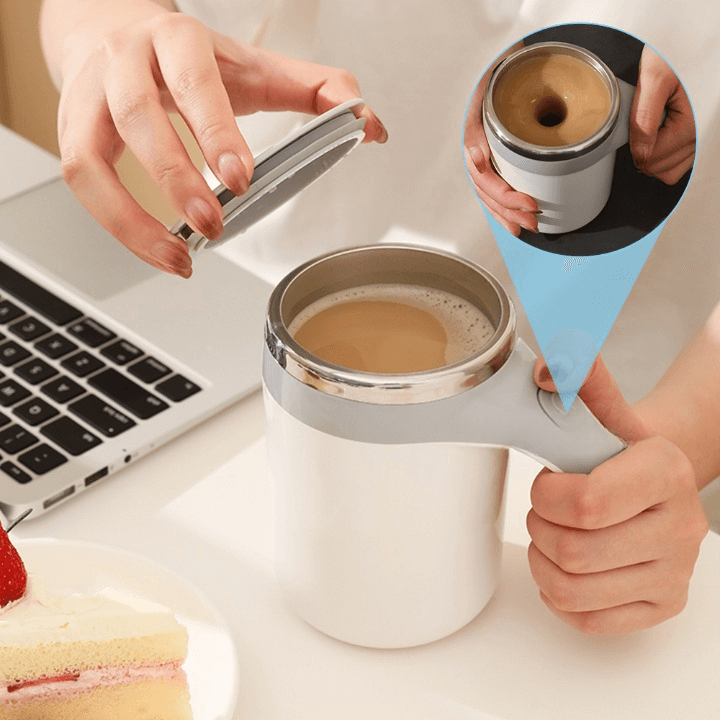 Cost efficient, eco-friendly, time saving!
Functionality and convenience have been combined in this product to provide a perfect sipping experience. Standout features of this cup are its use of rechargeable batteries to power the built-in stirring mechanism. The cup comes with a USB cable that makes it easy to charge the batteries, eliminating the need for disposable batteries and making the cup more eco-friendly and cost-effective.
The rechargeable batteries used in the Retro Coaster Stirring Cup are designed to last for a long time. This means that you don't have to constantly worry about the stirring mechanism losing its power. When the batteries do run out of power, simply connect the cup to a USB charger using the included cable and charge them up in no time!
Functionality
I purchased the cup for my coffee addict girlfriend, and she loved it. She sometimes spills the coffee to the counter when she stirs it with the spoon. Mixing cup really solves that issue, so this is a blessing in disguise although I didn't initially think this through when I bought the mug. I'd admit that that stirring function is a bit noisier than expected, but nothing frustrating - It takes 5 seconds anyways. It feels like it has a good shelf life. I'd purchase it again if the coaster can last at least a year.
I hate spoons
The self-stirring feature is a game-changer - I absolutely hate spoons! Good shipping time as well. Although the package was a little bit deformed, the product came out perfectly fine..
Impressed!
I must say, I'm impressed! As someone who's always carrying coffee around, the non-spill lid is a lifesaver.
Any Questions?
Questions About Shipping?

At Retro Coaster, we want to ensure that you have a seamless shopping experience, including our shipping policies. If you have questions about shipping, we've got you covered with our comprehensive FAQ section.

To navigate to our Shipping FAQs, simply refer to the FAQ & Shipping section. From there, you can find answers to common shipping-related questions, such as delivery timeframes, tracking information, and international shipping policies.

Our Shipping FAQs are designed to provide you with all the information you need to know about our shipping policies. If you have any additional questions, don't hesitate to reach out to our customer service team, who are always ready to assist you.

Hassle-Free Exchanges

We are a customer centric business and we want to make sure you're completely satisfied with your purchase. If you need to exchange your mug warmer, we've got you covered with our hassle-free exchange policy. Our FAQ section is the perfect place to find answers to your exchange-related questions.

To navigate to our Shipping FAQs, simply refer to the FAQ & Shipping section. From there, you can find answers to common exchange-related questions, such as how to initiate an exchange, exchange timeframes, and exchange eligibility.

Can't find what you are looking for? Contact us anytime and we will be more than happy to assist you!